Entelligent and S-Network have partnered to launch the Smart Climate Risk 50 Direct Index
US research company Entelligent has teamed up with index provider S-Network Global Indexes, a publisher of proprietary and custom indexes, to launch of the S-Network Smart Climate Risk 50 Index.
The new index will be available as a direct index strategy on the SMArtX Turnkey Asset Management Platform (TAMP), a platform providing advisors access to institutional quality managers offering traditional, alternative, and passive index investment strategies, as well as individual securities, mutual funds and exchange-traded funds, in a single brokerage account.
The S-Network Smart Climate Risk 50 Index is designed to identify companies 'making the greatest efforts towards addressing risks related to climate change, as these firms may have the greatest potential for environmental and valuation impact'.
Underpinning the index is the Smart Climate methodology which seeks to give positive grades to companies focused on making the fastest transition to a low carbon economy. The overall strategy is an outcome of an analytics platform that analyses how changes in cost, demand and supply of energy under different climate scenarios will impact security level profitability.
S-Network currently offers 24 direct index strategies covering thematic, smart beta and socially responsible indexes on the SMArtX platform
'The S-Network Smart Climate Risk 50 Index reduces exposure to climate risk by evaluating the potential impact of new laws, advanced technologies, as well as physical risk factors to forecast energy costs and their granular impact on each company," said Patrick Shaddow, head of index operations at S-Network Global Indexes.
Leonteq partners with Banque Internationale à Luxembourg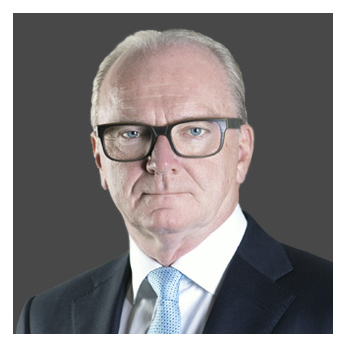 Swiss structured products specialist firm Leonteq has entered into a new partnership with Banque Internationale à Luxembourg (BIL) for the manufacturing and distribution of structured investment products.
BIL will join Leonteq's technology platform for fully white-labelled issuers, and leverage the Swiss firm's expertise to create and distribute structured products, as well as its services along the entire value chain, including distribution, product structuring and issuance.
BIL will be responsible for the distribution of its structured investment products to its own clients, while Leonteq has received an international distribution mandate giving BIL access to a broad base of qualified investors across Europe and Asia. The first BIL structured investment products are expected to be available on Leonteq's platform in the second half of 2020.
'The collaboration with Leonteq allows us to provide our own structured products in a highly automated and efficient manner, which will substantially improve our client value proposition,' said Marcel Leyers (right-above), BIL CEO. 'Leonteq's large distribution network will also help us to extend our reach and further strengthen the BIL brand recognition in key markets globally.'
Bitcoin Capital rolls out first ever actively managed cryptocurrency ETP
Bitcoin Capital, a new exchange-traded product (ETP) issuer on the Six Swiss stock exchange, has released the first ever actively-managed crypto ETP tradable on a regulated marketplace.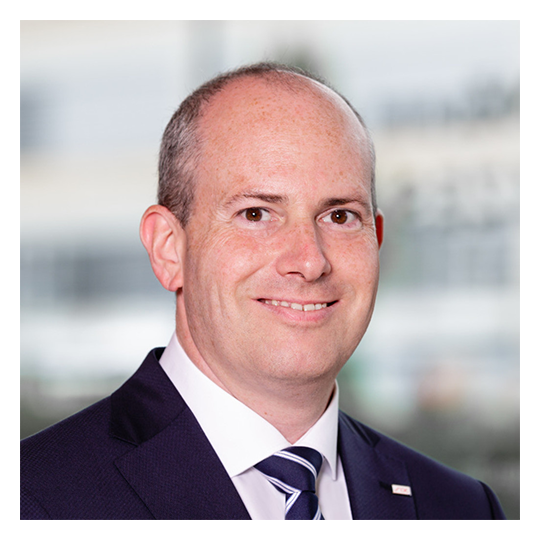 The ETP is aimed at retail and institutional investors seeking to diversify their portfolios by incorporating an actively-managed basket of cryptocurrencies. This takes the number of ETP providers available at SIX to five, and the number of ETPs to a record of 31 – making the Swiss Stock Exchange the world's leading exchange for regulated crypto products.
The Bitcoin Capital Active ETP, managed by FiCAS - a Swiss-based crypto investment management boutique, and issued by Bitcoin Capital, covers the top 15 cryptocurrencies with active trading and risk management. Liquidity for this product is provided by Flow Traders.
'With the new listing, the segment of tradeable crypto instruments increases to over 140 products,' said Alain Picard (right), head trading sales & management, securities & exchanges, SIX.
Crypto products at SIX have registered a market turnover of more than CHF360m and accounted for 16,000 transactions in the first half of 2020.
Straits Financial launches new SP division targeted at tailored risk management
Straits Financial (Straits) has established a new branch office in New York City as well as a new business line – The Straits Financial Structured Products Division.
The Structured Products team will work with brokers and their clients to devise tailored risk management strategies to meet client needs. The team will use over-the-counter (OTC) like products to create alternatives to some of the basic hedging strategies typically employed.
Hilton Sheng, managing director, structured products, will lead the new division. Sheng joined Straits Financial in 2019 and oversees the firm's exchange-cleared OTC products.
Prior to joining Straits, Sheng served as president and branch manager at Rosenthal Collins, SVP at RJ O'Brien Futures, and director at Hudson Capital, where he oversaw futures and exchange-cleared OTC trading and operations.
The new division complements Straits' international footprint in clearing, trade execution, and voice-brokerage for derivatives. Headquartered in Singapore, Straits Financial Group offers derivatives and OTC products, including trade facilitation for physical commodities.
Avaloq launches wealth platform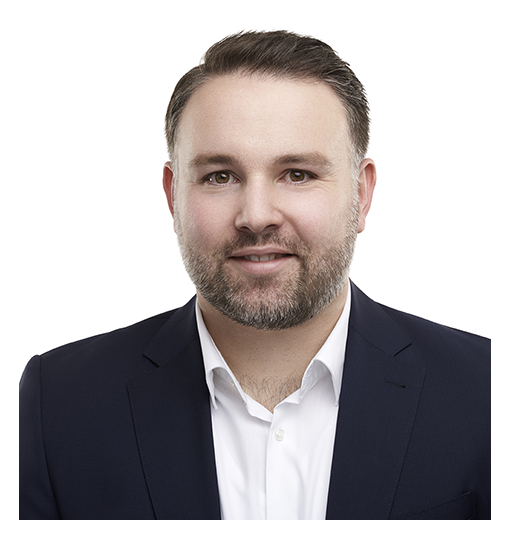 The Swiss-based wealthtech provider has launched a new stand-alone, core-agnostic suite of digital wealth management platforms.
Avaloq Wealth is the first new platform to go live as it enables banks and wealth managers to provide personalised investment advice and bespoke services to their clients across all asset classes. The new platform is available as a stand-alone solution, independent from Avaloq's market-leading core banking software.
'Over the next three to five years, there will be a huge generational shift in the global wealth management industry as investment portfolios are being transferred from the baby boomers to the millennials, the so-called "digital natives",' said Martin Greweldinger (right), Avaloq Group chief product officer. 'Next-generation wealth management clients want to manage their financial affairs in real-time and invest their money based on a highly personalized risk/return profile at a low cost.'
The Swiss firm is also planning to launch two additional standalone platforms, Engage and Insight in the coming months. The new platforms are designed to 'provide cost-efficient end-to-end digital solutions at a level of simplicity that will pave the way for the democratization of wealth management'.
Image: Patrick Hendry/ Unsplash