Multi-issuer platforms continue to gain traction across markets as well as support from independent investors as suggested by the latest funding rounds.
The US structured notes platform has announced a collective investment backed by Owl Capital which includes the Mubadala-backed US$1 billion fund managed by Abu Dhabi Catalyst Partners, along with existing investors Allianz Life Ventures and William Blair.
The capital will be deployed 'to invest in new markets, widen its distribution channels, and expand into new asset classes while further disrupting protective investing', according to Biju Kulathakal (pictured), co-founder & CEO of Halo.
Halo has expanded its offering over the past year with the addition of buffered ETFs and indexed annuities to its platform – the US platform has also onboarded more than 40 global banks and carriers.
Abu Dhabi Catalyst Partners was established in 2019 as a joint venture between Mubadala Investment Company and Falcon Edge Capital, to establish a strategic presence at Abu Dhabi Global Market (ADGM). Halo aims to open an office at ADGM.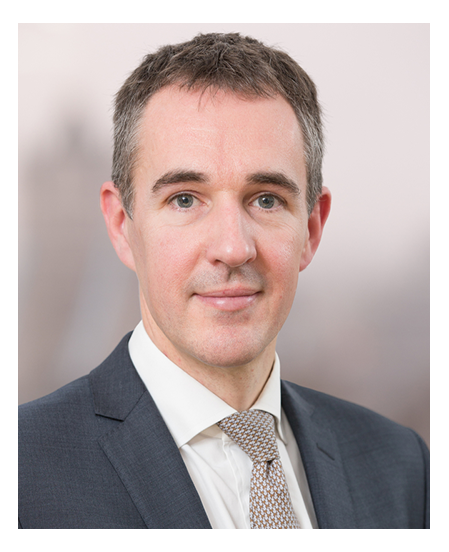 Luma ads white labelling service for European clients
Luma Financial Technologies (Luma) has added a white labelling service to its offering for European clients.
The platform is targeting European buyside clients seeking to white label the platform under their own branding while enabling them to continue utilising all aspects of its functionality, including the ability to create, order, and manage structured products over their lifecycles.
'This new service allows our clients to enable the use of Luma for their client advisors or extend the advanced Luma services their own clients under their own branding,' said David Wood (above-right), managing director of Luma's International Business.
The white labelling functionality is also available to clients in the US and Latin America. In addition to the new service, the platform has also announced the launch of automated pricing of customised products through API integration to allow 'for more consistent, transparent and efficient pricing for Luma's clients'.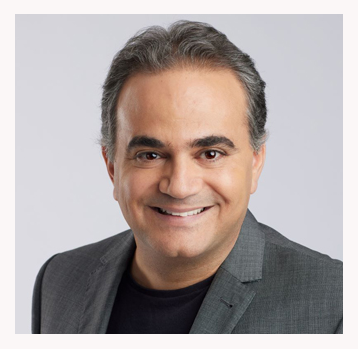 Futora gets US$6m to expand in Europe and US
Israeli fintech startup Futorahas successfully completed a $6 million fundraising round. The firm launched by the founders of Modelity Technologies.
The round included TAU Ventures, Tel-Aviv University's investment fund, North First Ventures, J-Ventures from Silicon Valley, and Sergio Fogel, a fintech entrepreneur working in Israel and Uruguay who went public with payment company dLocal on Nasdaq in June of this year - the company currently has a market cap of over US$16 billion.
The funds raised will support ongoing product development and in building the sales processes in Europe and the US. Futora, originally called Modelity Marketplace, was a structured products platform within Modelity Technologies and later established itself as an independent company. The new fintech was founded in 2020 by Asaf Seri (right) and Ayal Leibowitz, who set up the company after selling Modelity Technologies, to German company LPA.
The platform has 10 global investment banks connected to the system supplying derivatives to retail banks. The platform is being piloted in a number of banks in Israel and abroad, according to the firm.
'Through these pilots, over a thousand personal deposits were created for private clients, starting at amounts of just a few thousand dollars per client,' said Futora CEO Asaf Seri. 'The company's vision is to enable personal investment products, typically reserved for elite high-net-worth individuals, to be available and accessible to all.'
Riskalyze, Allianz Life collaborate on annuity technology and analytics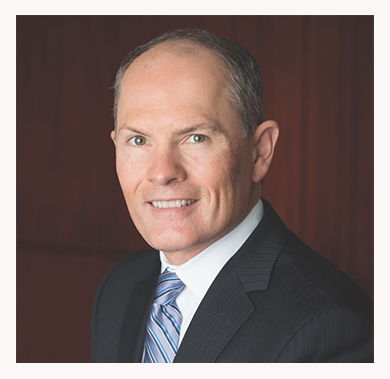 Software provider Riskalyze has announced a new partnership with Allianz Life Insurance Company of North America (Allianz Life).
As part of this relationship, Allianz Life will be featured in the Riskalyze partner store, and platform coverage of its index variable annuity (IVA) and fixed-index annuity (FIA) products will be enhanced with data updates on a regular basis.
The Riskalyze partner store offers advisers key materials, research and strategies from some of the industry's product providers. In addition, Allianz Life has purchased licences for its retirement and risk management consultants across the country to utilize Riskalyze's software when working with financial professionals.
Riskalyze broadened its coverage into the structured products realm and entered into a partnership with Halo Investing in 2020. The company's service entails a detailed questionnaire gauging a client's risk appetite which is quantified into a single number to create an entire portfolio that matches each specific tolerance.
"With our annuity products available in the Riskalyze partner store, financial professionals will be better able to position and validate these products as an important risk-management component within a broader, more holistic financial plan," said Corey Walther (above-right), president, Allianz Life Financial Services.
Six rolls out 'tax on instrument' targeted at wealth advisory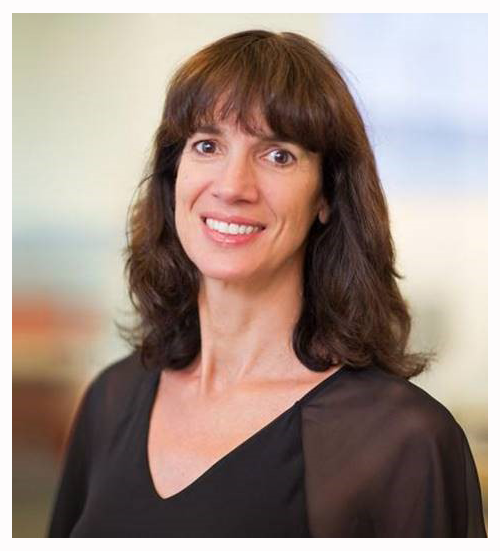 Six has launched its "Six Tax on Instrument" service to provide client advisors and portfolio managers with tax classifications on individual securities.
The service allows users to analyse the tax consequences of financial products, to anticipate the tax-related costs of an investment on that security and to help find better investment options.
While the existing product Six Tax Score addresses the overall tax suitability aspect of financial products by looking at the tax cost of an investment, Six Tax on Instrument is geared at pre-investment workflows in wealth advisory, allowing for more detailed portfolio simulations and portfolio constructions from a tax perspective.
The new service offers access up to 60 data fields per tax regime covering financial products such as equities, bonds, funds and structured products with attributes on income tax, wealth tax, capital gains & losses tax, and generic tax details.
The service currently covers the UK, Switzerland and France tax jurisdictions with plans to expand to a further 13 countries in the future including Belgium, Luxembourg, Italy, Spain and the US among others.
'The service will be available via standard reference data feed or via suitability platform/API to allow for easy integration into clients' existing systems,' said Marion Leslie (above-right), head financial information & executive board member, Six.